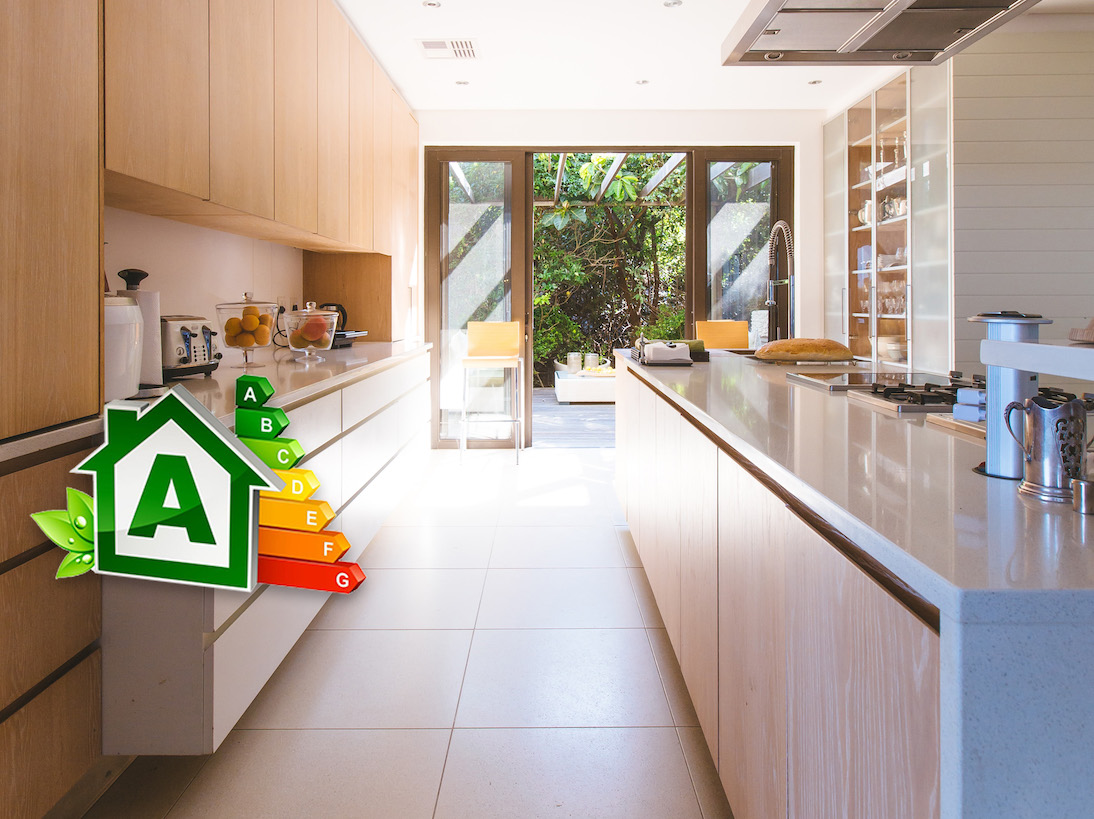 An EPC Certificate is mandatory, and also
important
Having a valid EPC Certificate is mandatory for every real estate transaction (selling or renting).
But today, the label quality of your home energy performance is an important factor of choice for every buyers and tenants.
Carefully doing an energy certification of your home will bring a lot of value.